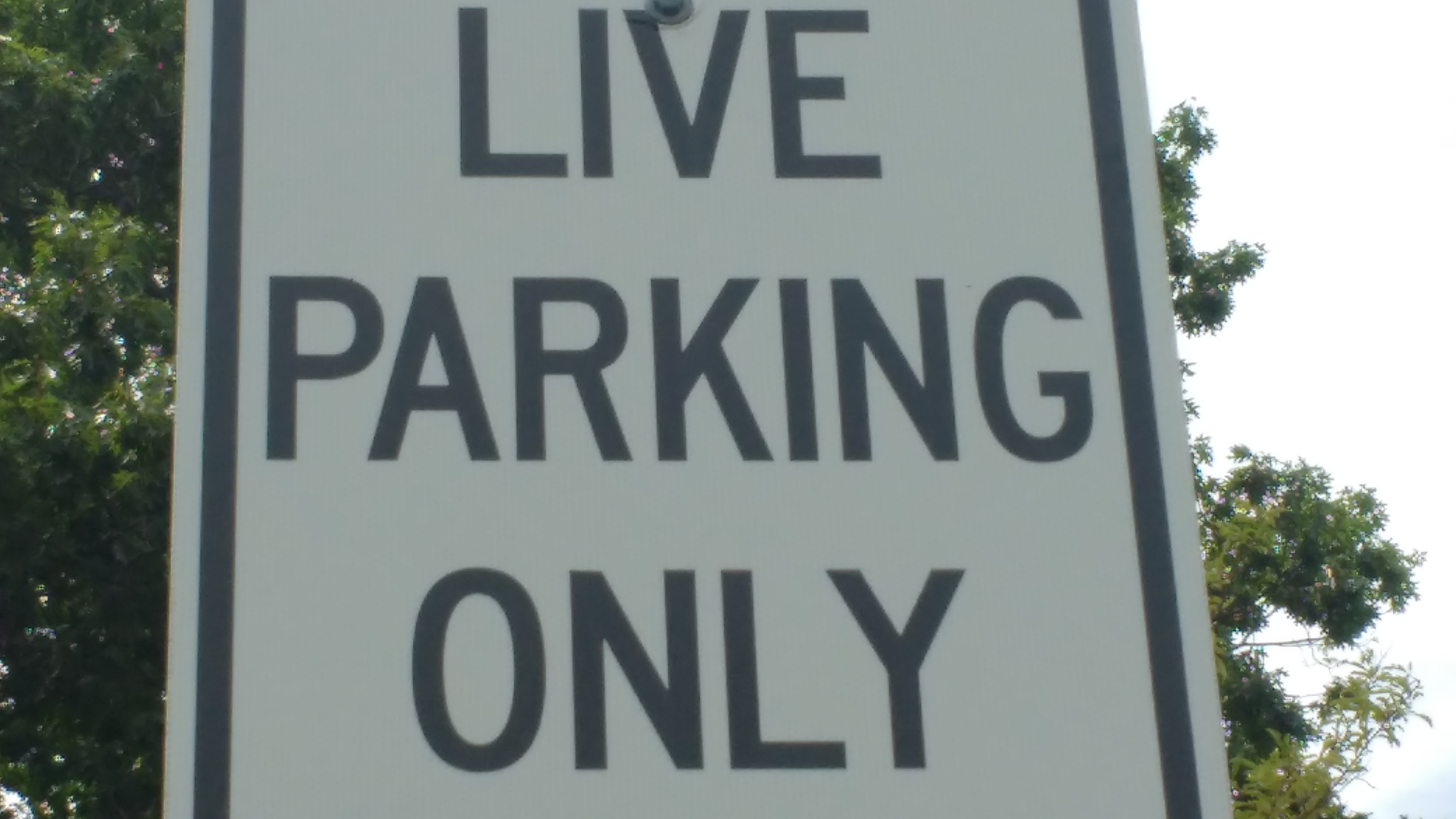 Video of Kathryn at the Valley Voices Story Slam, 2019.
Dovetail Storytelling
A five-week storytelling workshop and culminating public performance.
If you have a true story to tell and are interested in exploring a process of community revision to create a linked series of pieces, this workshop is for you.
Many storytelling events or story slams begin with a theme. The Dovetail Storytelling Event is a slightly different affair, one that is interested in context and community. We will come together, first in a workshop setting – with a maximum of six people – to share the basics of a personal, true story with each other. Beyond refining our stories for a public audience, the main work in our time together will be to determine where our stories connect or could connect and to revise accordingly. Our goal will be a performance of stories that follows an intentional arc, engaging one with another, recalling lines or concepts from others' stories, and generally existing in relationship with each other to make a cohesive whole.
Some of the questions that will guide our work:
How does my story change because I know yours?
What do I gain seeing your story in relationship to my own?
What might I have to give up because our stories exist together?
How do our stories look different as a whole than they did alone?
Some of the ways we might revise to achieve our goals:
Highlighting or omitting details from one or more story so it better aligns with the story next to it.
Repeating lines in similar or dissimilar contexts.
Identifying and emphasizing common themes, emotions, motivations, results.
The inspiration behind the workshop:
We live in a time when we are called on to join certain camps politically and socially to the exclusion of the "Other." One of the best ways to break down walls between people is through knowing each other's stories. Seeing ourselves as part of a whole and what responsibilities and benefits that brings feels like a healthy alternative to hostile dichotomies or isolationism.
Some storytelling experience is helpful as it is a short workshop with an experimental focus.
Links to Poetry & Writing Workshops:
Video Invitation for Poetry Workshops.
Demo Video for Poetry Workshops.